CCS Presents
Original content that celebrates choral music and those who create it.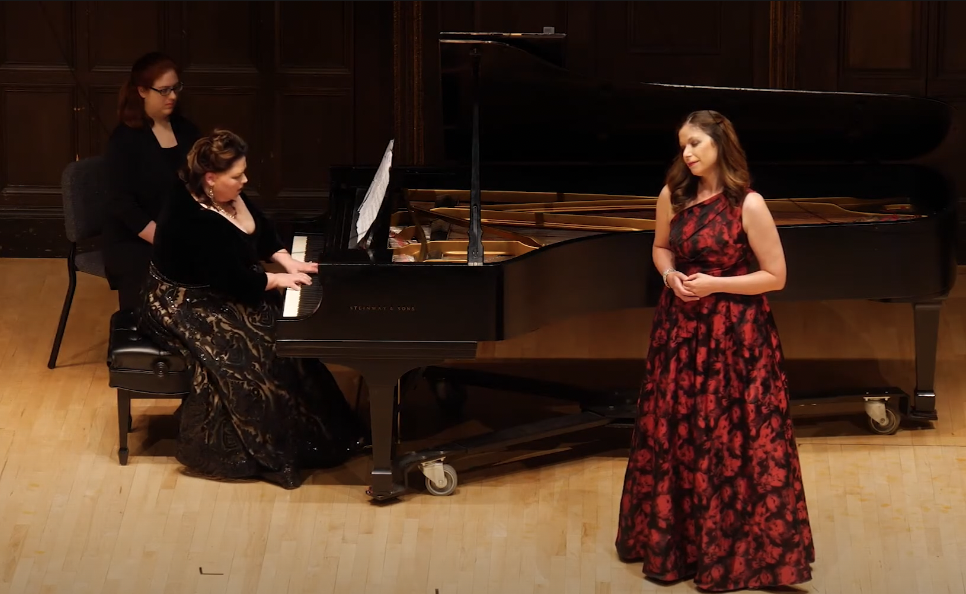 A Musician's Mind featuring Joy Schreier
On this episode of CCS Presents: A Musician's Mind, we hear from noted collaborative pianist Joy Schreier about her education in an incredibly demanding field and the music of Rachmaninov. The interview is followed by a performance of Rachmaninov's song for piano & soprano, Dissonance (Op. 34) featuring soprano Colleen Daly.