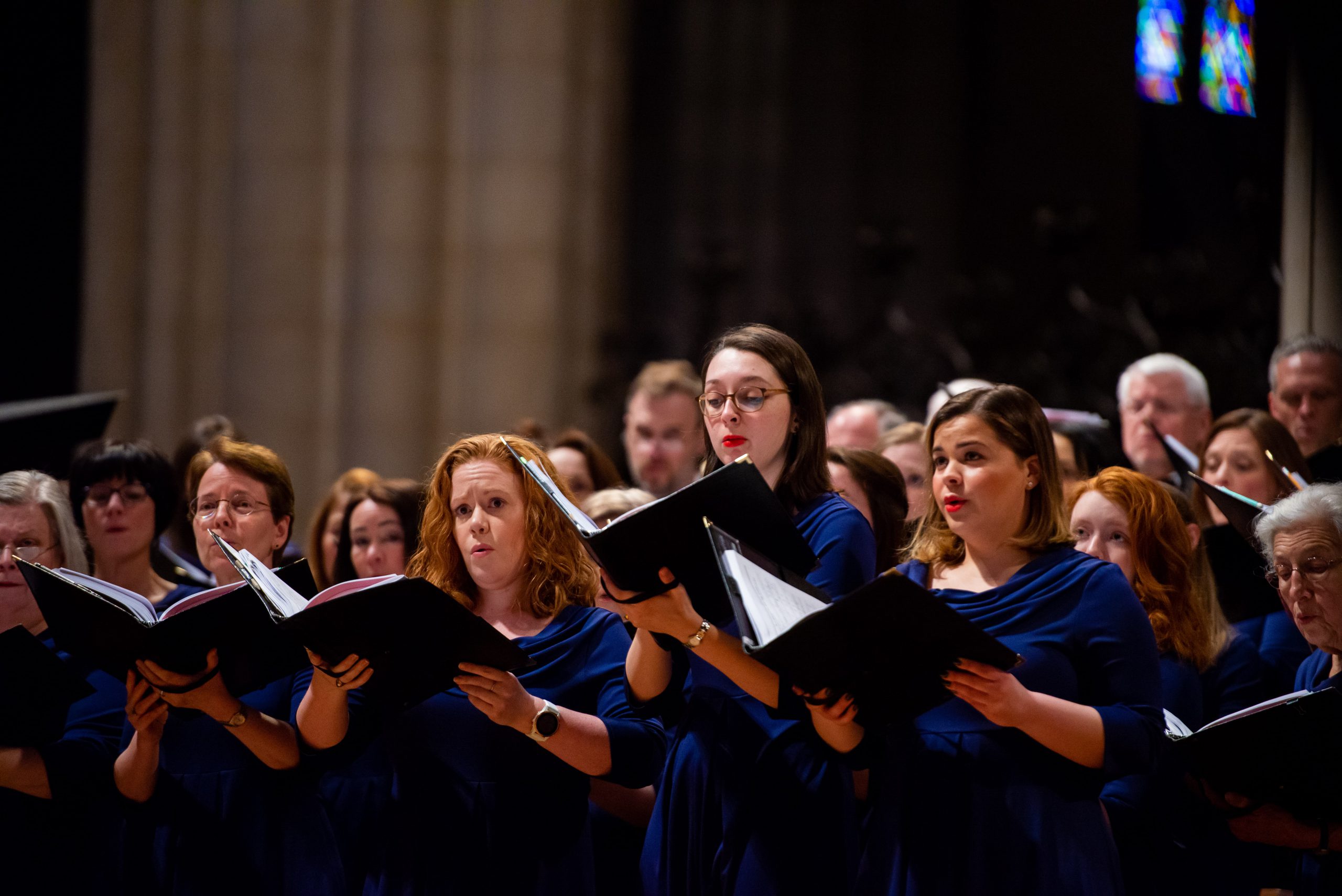 Learning Opportunities for All Ages!
The Cathedral Choral Society believes in the power of music to connect communities and inspire children and adults alike. As a part of our 2020 strategic plan, we have identified a need to reinvigorate and reassess learning opportunities:
CCS will commit resources to the future of the art form by creating learning opportunities, fostering emerging voices, demonstrating that choral music is for everyone, and by building a strong and sustainable organization.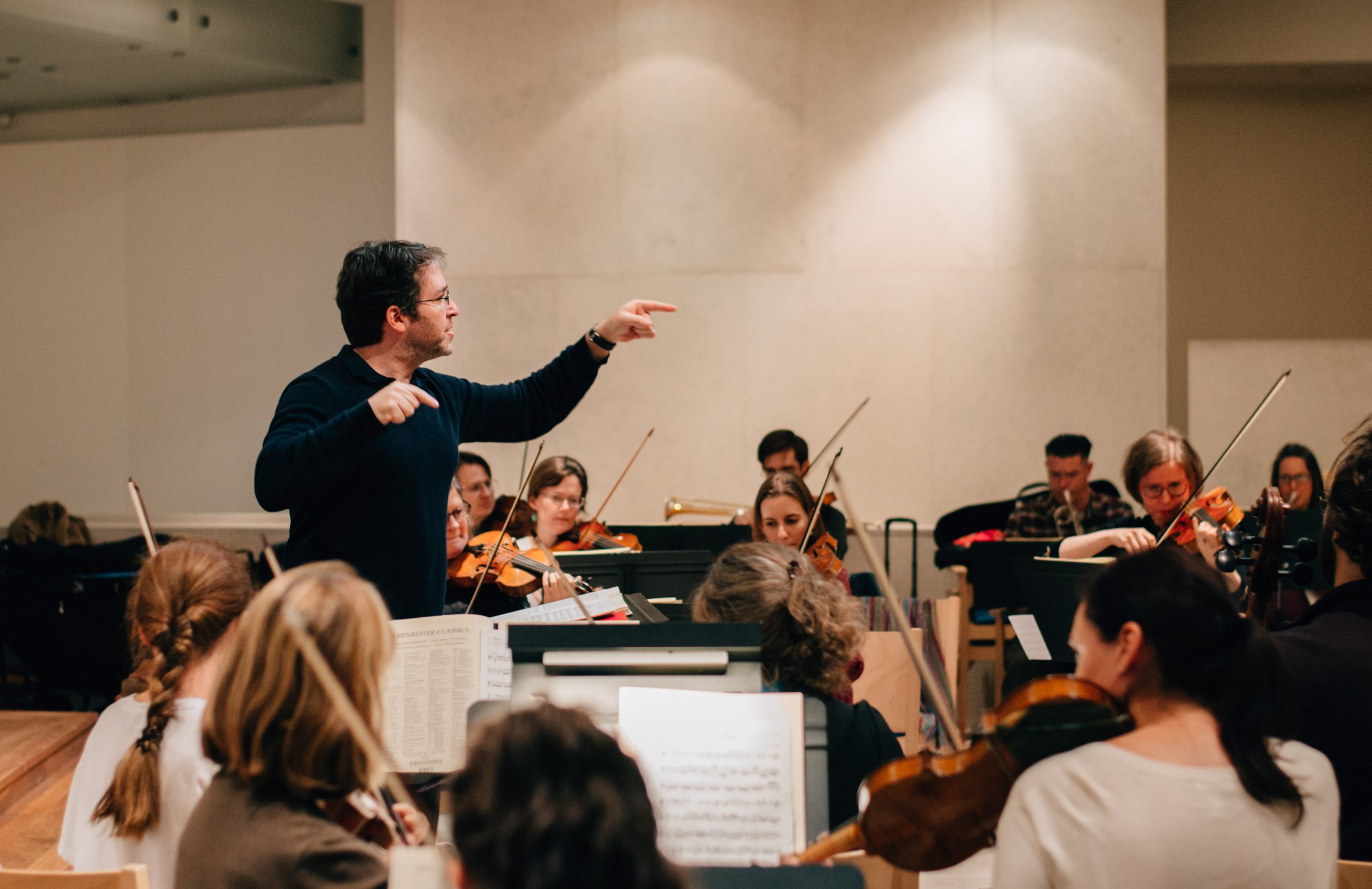 Currently, we offer a wide range of educational opportunities, including:
In-school masterclasses and vocal workshops (virtual and in-person);
Annual High-School Choir Festival
Pre-Concert Lectures
Virtual learning opportunities for students during COVID-19.
If you are interested in engaging your students in virtual learning with CCS artistic staff, please contact Steven Fox at sfox@cathedral.org.